Why would anyone need a UX researcher?
23 January 2015, Małgorzata Traczyk
There are many notes concerning the quality research and usability projects in many contexts. The question remains – who is that UX researcher and what can I get out of him?
Webpages are usually described as "modern" or "nice". Whereas, a webpage should mainly have two qualities – be "useful" from the customers' perspective and be "efficient" on the side of the owner. Consequently an internet shop should profit on selling products and a train ticket site should never be mistaken for a blog.
I'm lost. There is too much text here, I have no idea what to click
User Experience who?
Designers are responsible for the website's usability. They work between the developers and graphic artists. The designer's goal is to create a site that will do its job efficiently. If something works it usually is not going to change. For example: Wikipedia – it has found a business model that works and there has not been a major change for a while.

Not all of the sites are that lucky though. Nicely designed shops can be discouraging to the customers by being too complicated. It even happens that a new, great looking site does not bring the expected profit in spite of advertising campaigns and competitive offers.

This is when you need a UX specialist. At best – a researcher. The reason for that is the fact we are not interested in the site's complete redesign but rather showing what needs to be fixed. What do the researchers do? Based on gathered information ( for example intuitive or analytics results – "we get a lot of cart abandonment") they conduct usability research. They put users in front of the screen and give them a task, for example:
You are looking for a nice, big TV below 300$. Try to find it on this site.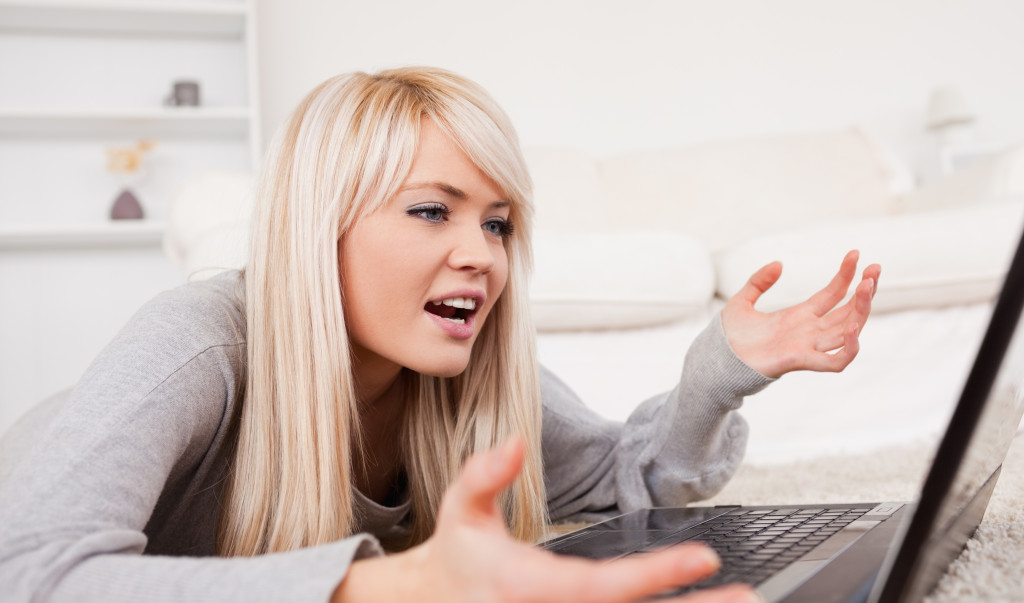 If the shop is well designed, they will quickly manage to complete this task. But it is not always the case that their answers are like:
I had no problem with that.
I had a few problems with finding it.
I got lost. I have no idea what to click.
If it looks real bad, they may even answer:
It needs to be remembered that 80% of users that leave because of the bad usability, never come back. Based on such answers the researcher diagnoses the site. Everything may be a problem: website overloading, function not sufficiently exposed, too many or not enough functions or filters in the search tool, not clear representation of a product, no detailed information or even lacking details about shipping or payment methods. Maybe the "Buy now" button needs to be bigger or there should be a "Clothes at the best price!" banner at the top. That is what designers do, based on the directions from the researchers.
Clearly, there is no obstacle for one person to do both these jobs. Basically, that person's function needs not to be redesigning of the website but, more so than anything else, focusing on the problems common to both worlds – that of the business and that of users.
In short, that is what UX researchers do.